Palletization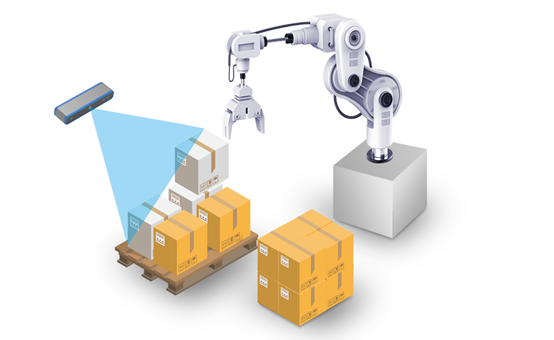 Robots with 3D vision can palletize/depalletize stacks of goods and place them onto conveyor belt. The whole process is unmanned, fast and safe.
Picking & sorting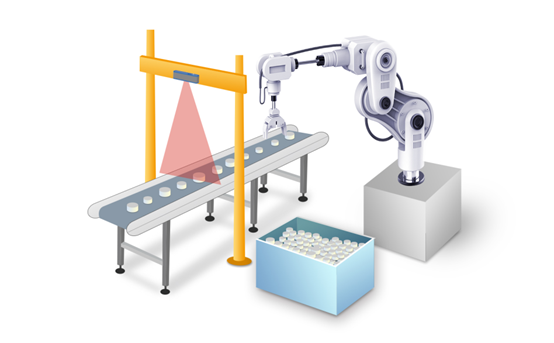 3D vision allows robots to automatically and accurately pick workpieces, scan bar codes, and sort out defective pieces for hours, which can be widely applied in manufacturing, e-commerce, and logistics industries.
Seam tracking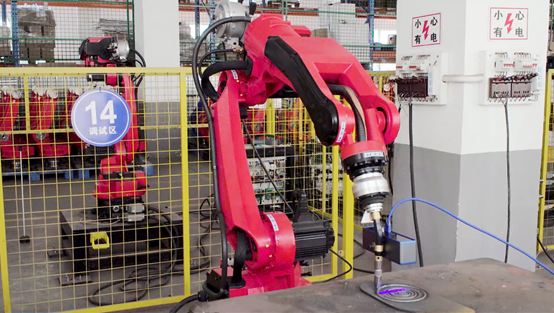 3D machine vision improves welding quality and speed, saving the cost for hiring skilled welders.
Loading & unloading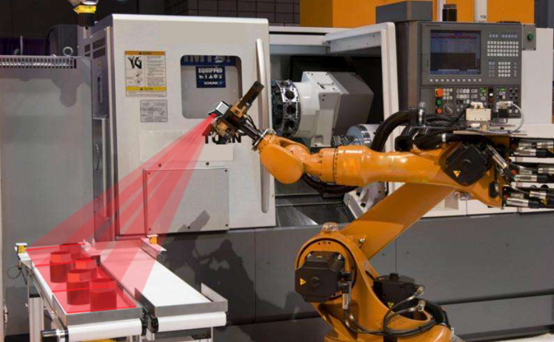 Automatic loading and unloading performed by robots with the assistance of 3D vision is an essential part in industrial automation.
Path planning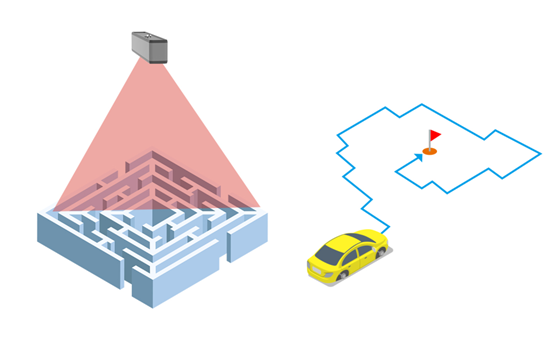 When a robot is moving toward a target destination, it may need to avoid obstacles on its way. 3D cameras can accurately capture three-dimensional information within its field of view to help the robot move smoothly.