Robot guidance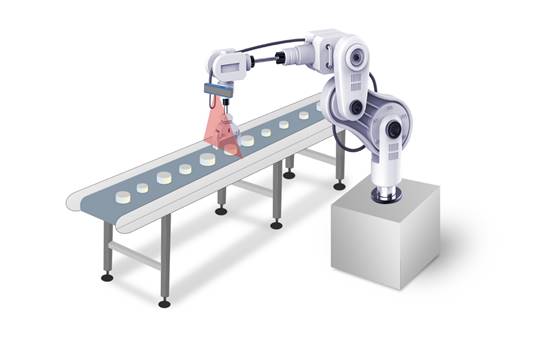 Robot guidance using smart 3D cameras features higher processing speed, flexibility and positioning precision.
Inspection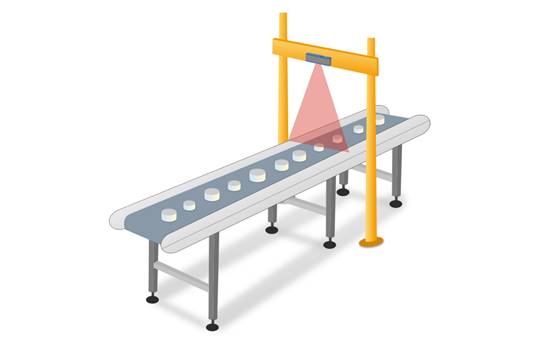 On a moving production line, accurate 3D vision system can precisely recognize workpiece dimensions and sort out the defective ones.
3D model comparison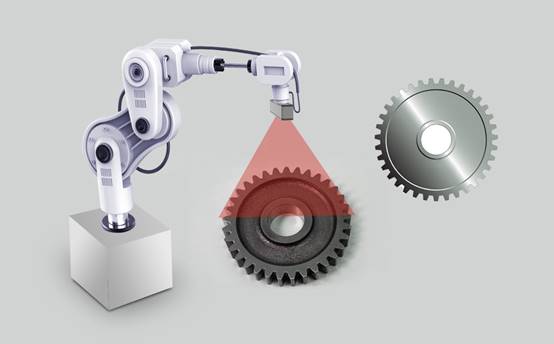 Precise laser line scanning generates 3D models with precision up to 5μm, which can be compared with the reference CAD model.
Processing guidance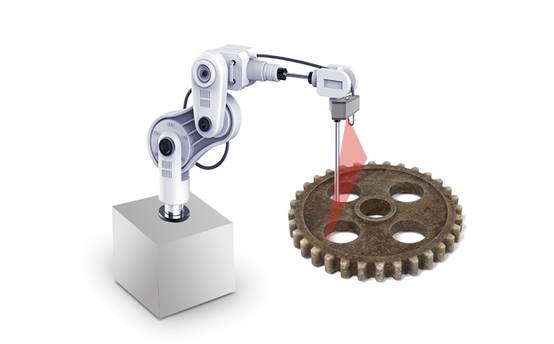 The accurate 3D data is a valuable reference for robots to perform complex processing tasks.